WE ARE A
'TECH FOR GOOD'
We believe that people want to engage and do something purposeful in their lives. We want to make it easy for volunteers and non-profits to collaborate and do good. We want to build an ecosystem for social impact, which motivates volunteers to engage, apply their creativity/skills and spread positivity.
It started as a volunteering assignment in Bangladesh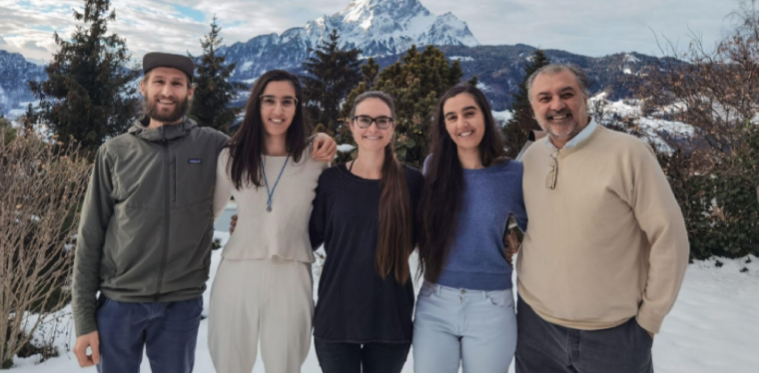 Inspired by his experience on Credit Suisse's Global Citizen's Program (GCP), Paul Ryatt founded the tech-for-good startup to develop digital solutions for non-profits.
After the volunteering assignment, Paul established an Association (legal form in Switzerland) and started developing a Crowdfunding platform in his spare time. Over the course of a winter, a working prototype emerged.
From Idea to Reality
The prototype was presented to the Corporate Citizenship team at Credit Suisse. The idea was embraced, and the seed funding was organized to develop a professional version that Credit Suisse could use. Paul continued to work on a volunteer basis and mobilized a development team to design and build an independent platform that not only the bank would use, but would also be available for other companies to join and make a social impact.
Powered by Volunteers
Numerous volunteers wanted to get involved with the project and contributed their skills - brainstorm, define requirements, design, as well as to test the platform. Among the volunteers are Paul's children, and co-founders, who brought the perspective and expectations of the millennial generation.
Growth and Scale
The platform started to rapidly grow and Paul decided to early-retire from the bank and now works 100% to develop and scale the ecosystem. Since the launch of the Crowdfunding capability in 2018, Skill-based Volunteering was added in 2020 and the Gift of Giving service in 2021.
Selected by the Migros Pioneer Fund
The Migros Pioneer Fund scouts and support projects which can make an important contribution to society. In March 2021 Copalana was selected as a pioneering project to scale and help drive employee engagement across Switzerland. Thanks to their support we are able to expand our team and onboard more non-profits and corporate partners.
We are a purpose-driven social enterprise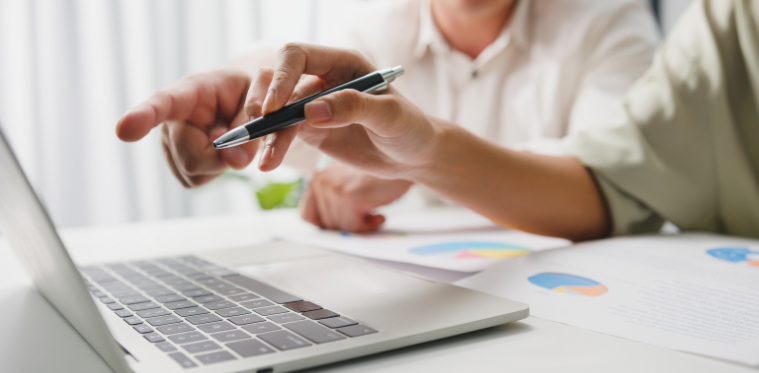 We believe that companies want to act in a socially responsible way to meet the demands of employees and consumers.
We operate as a Tech-For-Good and want to connect non-profits, companies, and employees. We want to foster collaboration (UN SDG # 17) and inspire corporate partners to join a common ecosystem rather than build bespoke silo solutions.
Our mission is to provide our platform free of charge to non-profits and volunteers.
Non-Profits
We don't charge any transaction costs on crowdfunding
We don't charge any fees to post volunteering assignments on our platform
We connect them with corporate partners
In return for providing free services to the non-profits, we expect them to:
Provide transparency of how the funds are used
Provide status updates to the donors
Create success stories and engage their supporters
Corporate Partners
We rely on our corporate partners to sponsor/ license our platform and services so that our team can focus on building the next-generation giving platform. Corporate membership on Copalana is cost effective and allows them to plug into a CSR-in-a-box.
Purpose
We are committed to providing free services to volunteers and non-profits. This is possible thanks to our sponsors who help cover our operating costs.
Integration
Our ecosystem makes it easy for volunteers, non-profits and corporates to connect and collaborate.
Transparency
We ensure due diligence and transparency by vetting non-profits and encouraging status updates on the projects.
Communication
We enable companies, non-profits and individuals to share their success stories and spread positivity.
Our Core Team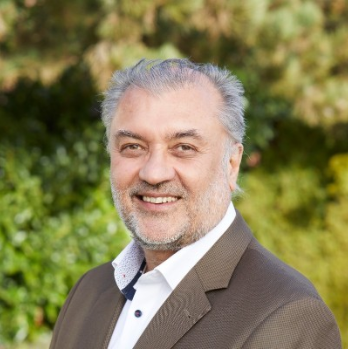 Stephan Ryatt
Product Manager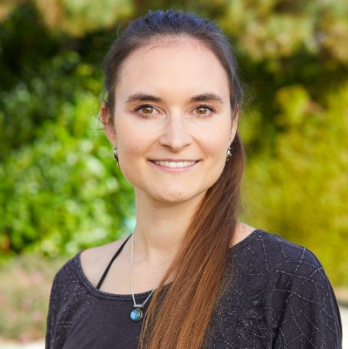 Gina Birrer
Non-Profit Engagement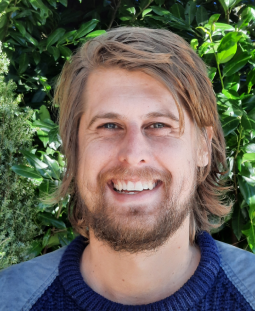 Raphael Shinners
Communications