How does Copalana Work?
Its very simple
Copalana wants to change how you support and fund worthy social causes and projects. We want to disrupt the status quo by offering an innovative, storytelling platform for companies, non-profits and advocates who are committed to doing good and acting responsibly. We help companies engage and empower their employees, build strong communities and collaborate effectively with non-profit partners.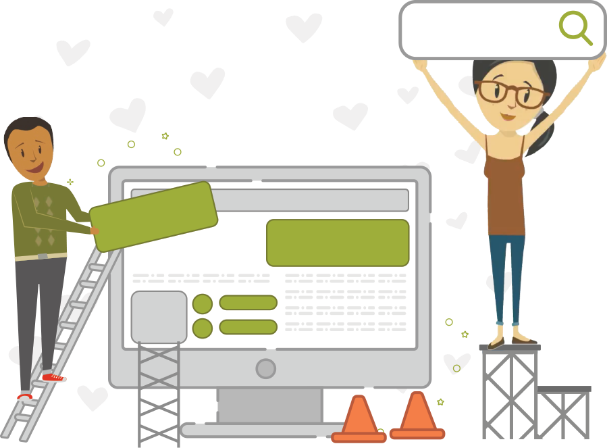 Step 1
Set up a project
It's easy. Select the non-profit organisation you want to support. Describe the project goal and set a fundraising target. The project and the non-profit will be vetted before your project is published.
Step 2
Start a campaign
Once the project is approved you can start a campaign to support the project. Write a short motivation story to support this project, organize an event and activate your network.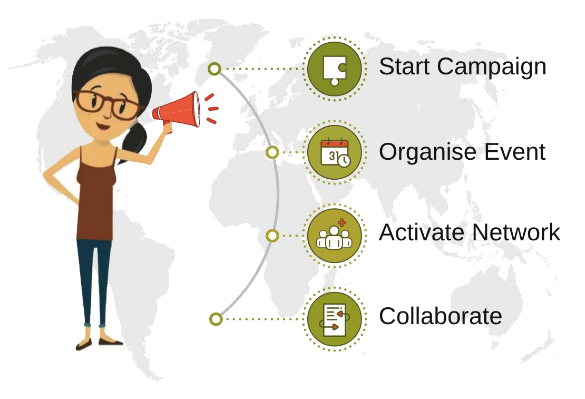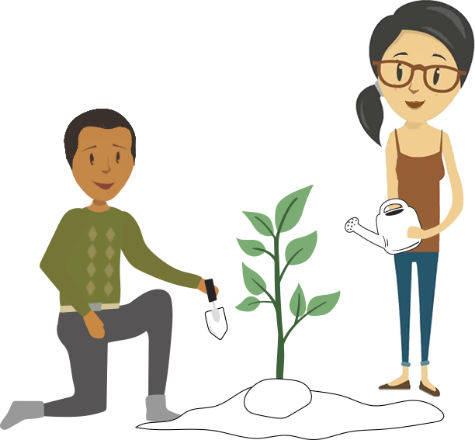 Step 3
Project Kickoff
When the project has successfully reached its fundraising target, the funds will be released to the non-profit so they can begin and help make an impact.
Step 4
Status updates
The non-profit leaders will keep you informed about the project's success by posting states updates so that the supporters are informed about progress.