WE ARE A
'TECH FOR GOOD'
We believe that people want to engage and do something purposeful in their lives. We want to make it easy for volunteers and non-profits to collaborate and do good. We want to build an ecosystem for social impact, which motivates volunteers to engage, apply their creativity/skills and spread positivity.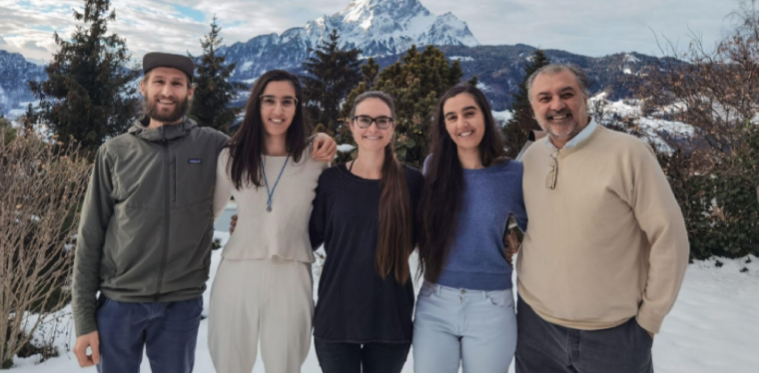 Who We Are
The Copalana association is a social start-up that develops and operates the Copalana ecosystem in collaboration with strategic partners and passionate volunteers.
The founders of the association are Paul Ryatt and his three millennial children, who want to inspire others to do purposeful work.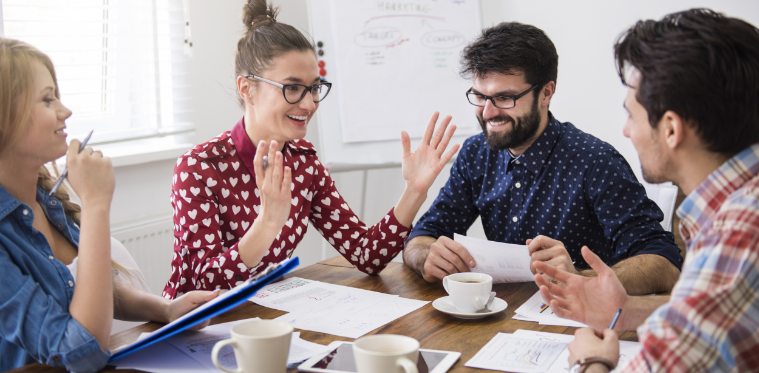 Based in Lucerne Switzerland, the family-team decided to actually do something about contributing to the solution, rather than just talk about the problems our world faces around the dinner table.
The millennials helped defined the requirements and explained to Paul what the next-generation users expect in terms of giving and the digital experience.
With a long career in IT behind him, Paul wanted to brush up on new technologies and started to develop a prototype. Over the course of a winter in front of the fire place a working prototype of the crowdfunding platform emerged.
Numerous volunteers also helped along the way. The contributed their time, energy and knowledge to define, shape and test the solution. We wouldnt be where we are today without the help and support of our passionate volunteers and ambassadors.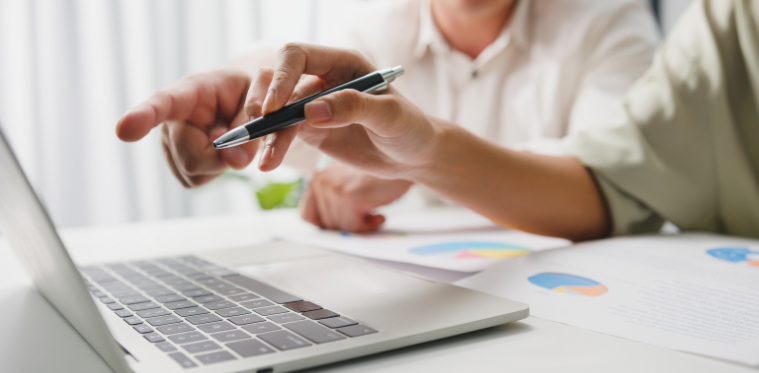 Copalana is a purpose-driven organisation. We operate as a Tech-For-Good and provide our platform free of charge to non-profits and volunteers.
Copalana aims to bridge the new and the old. We understand that systemic transformations in the corporate world take time. We help our corporate partners provide their valuable skills and resources to non-profits by directly connecting their employees to projects on the ground.
Non-Profits
We don't charge any transaction costs on crowdfunding
We don't charge any fees to post volunteering assignments on our platform
In return of providing free services to the non-profits, we expect them to:
Provide transparency of how the funds are used
Provide status updates to the donors
Create success stories and engage their supporters
Corporate Partners
We rely on our corporate partners to sponsor/ license our platform and services so that our small team can focus on building the next-generation giving platform.
Purpose
We are committed to providing free services to volunteers and non-profits. This is possible thanks to our sponsors who help cover our operating costs.
Integration
Our ecosystem makes it easy for volunteers, non-profits and corporates to connect and collaborate.
Transparency
We ensure due diligence and transparency by vetting non-profits and encouraging status updates on the projects.
Communication
We enable companies, non-profits and individuals to share their success stories and spread positivity.
Our Core Team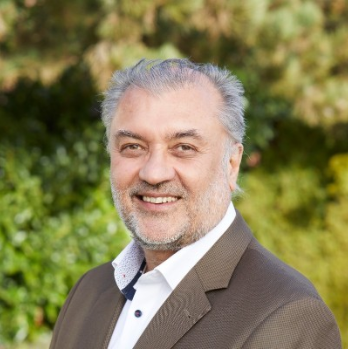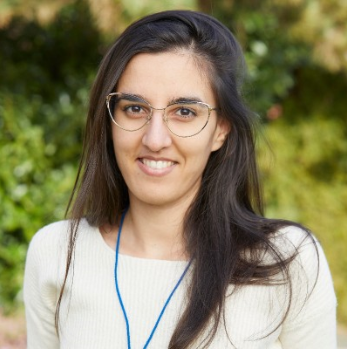 Michèle Ryatt
Community Outreach
Stephan Ryatt
Product Owner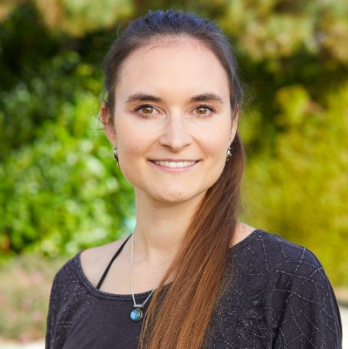 Gina Birrer
Non-Profit Engagement