Project Details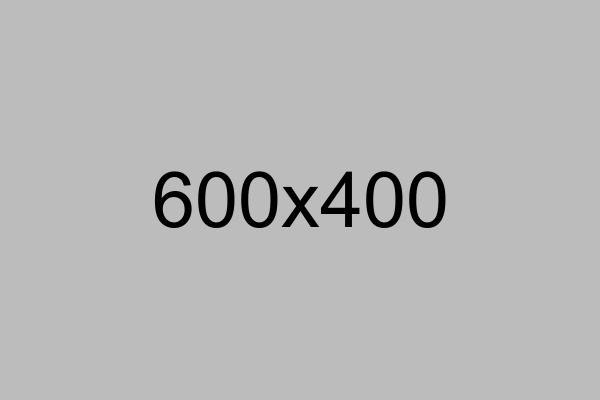 Select a project from the list on the right.
Your campaign will help raise funding to support your project.
A few steps, and you will be able to preview your campaign and save it in draft mode.
It is saved in your dashboard and you can come back and edit it.
When ready, submit it for review and we will notify you once it has been reviewed.
Read our Tips for Campaigns to optimize your fundraising event. Here