Create a personalized Campaign
Campaigns help you create personalized stories to support existing projects and activate your personal network. Funding raised via your campaign/events is allocated to the overall project.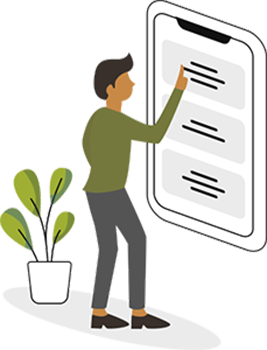 Few simple steps to create your Campaign
Create a personalized campaign
Select a Project
Select one of the active projects below that you wish you support and create your personalized campaign.
Active Campaigns
1
Funding Required
500
Days Left
10
Active Campaigns
0
Funding Required
7500
Days Left
20
Active Campaigns
0
Funding Required
500
Days Left
115
Active Campaigns
0
Funding Required
5000
Days Left
386
Active Campaigns
0
Funding Required
5000
Days Left
386
Active Campaigns
14
Funding Required
10000
Days Left
13
Active Campaigns
13
Funding Required
10000
Days Left
13
Active Campaigns
0
Funding Required
829
Days Left
50
Active Campaigns
6
Funding Required
8000
Days Left
9
Active Campaigns
13
Funding Required
10000
Days Left
9
Active Campaigns
0
Funding Required
5000
Days Left
9
Active Campaigns
31
Funding Required
10000
Days Left
9
Active Campaigns
5
Funding Required
1000
Days Left
9
Active Campaigns
1
Funding Required
1000
Days Left
11
Active Campaigns
0
Funding Required
500
Days Left
20
Active Campaigns
0
Funding Required
3000
Days Left
21
Active Campaigns
0
Funding Required
1000
Days Left
74
Active Campaigns
17
Funding Required
10000
Days Left
81
Active Campaigns
0
Funding Required
5000
Days Left
4
Active Campaigns
0
Funding Required
1000
Days Left
78